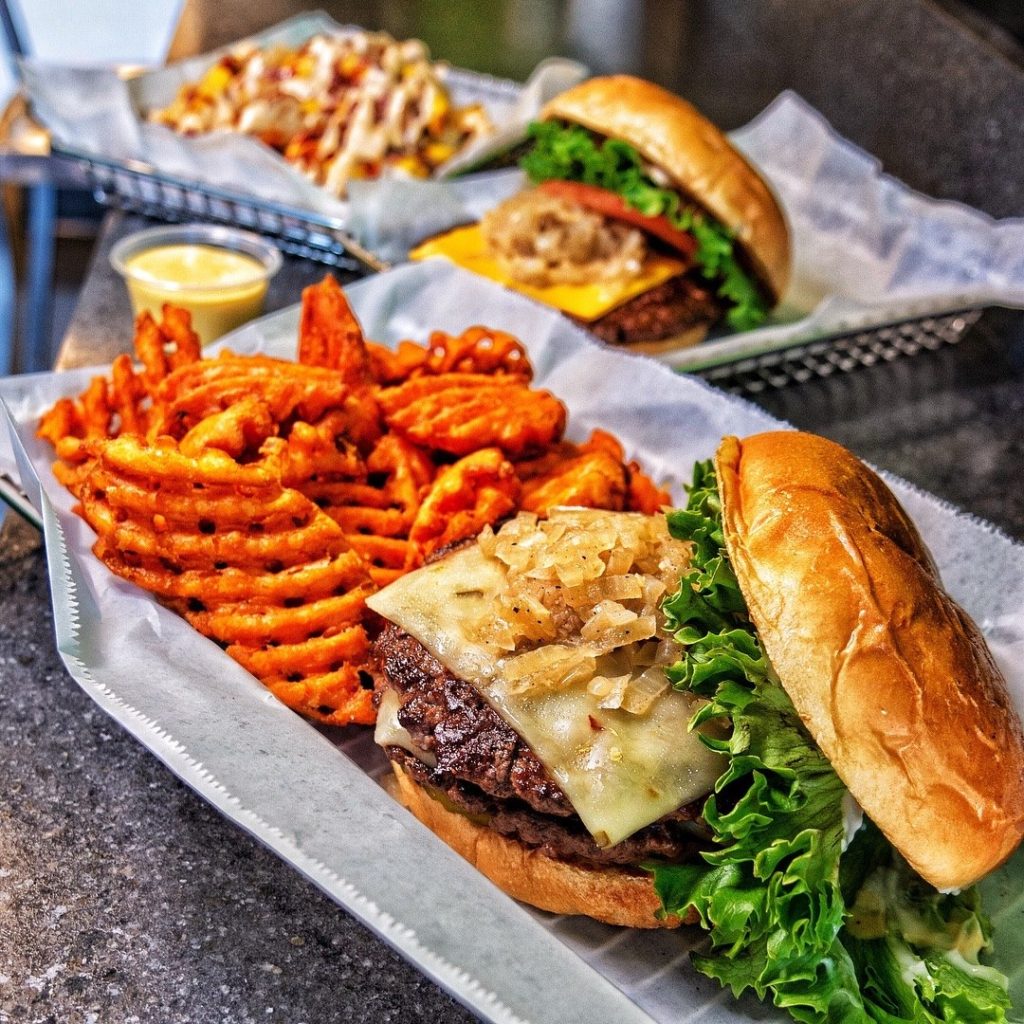 Burger Boss is a legit contender for making one of the best burgers in Southern California… so says us! ?⠀
⠀
It's a build your own burger experience which gives you a nearly endless number of options. All the elements are fresh and high quality. ⠀
⠀
You can then pair your creation with either hand cut fries or sweet potato waffle fries. ⠀
⠀
We can't wait to go back and try more combinations!
Burger Boss⠀
2585 Canyon Springs Pkwy, Riverside, CA 92507⠀
(951) 656-6500